Meet the Writer Behind
Blackmansstreet.Today
Frederick H. Lowe wrote his first newspaper article for The Jason Lee Bobcat, his junior high school newspaper in Tacoma, Washington. The article was about the Jason Lee bowling team, which bowled at the Sixth Avenue Bowling Lanes, across the street from the school. Fred interviewed Lefty Lloyd, who ran the bowling alley.
Years later, Fred became sports editor of The Stadium World, his high school newspaper.
The son of a U.S. Army officer, Fred grew up in Anchorage, Alaska, and in Tacoma and later graduated from the University of Washington School of Journalism.
He worked as a reporter for the Chicago Tribune, Philadelphia Daily News, and the Chicago Sun-Times. Fred also worked for SourceMedia, which owns The American Banker.
For five years, he was editor of CardLine, a daily online newspaper that reported on the international credit, debit, and ATM industries.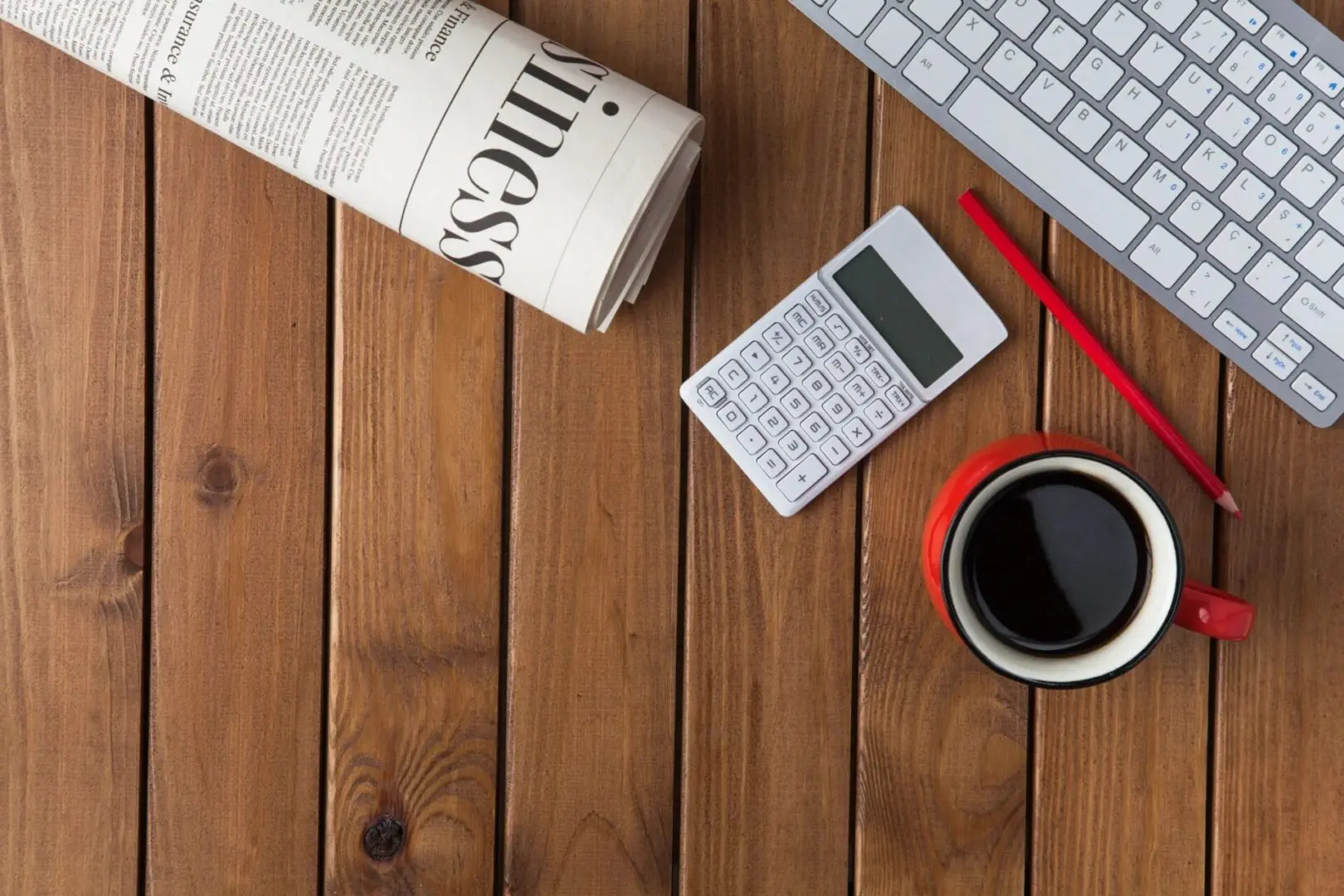 He has been nominated for three Pulitzers, and he has won several national and local reporting awards. Several years ago, Fred launched The NorthStar News & Analysis, an online newspaper that reports on issues affecting black men. He considers Blackman's Street his life's work.
Follow Frederick H. Lowe on Twitter @Blackmansstreet.Today